OH43D-139982
2000 :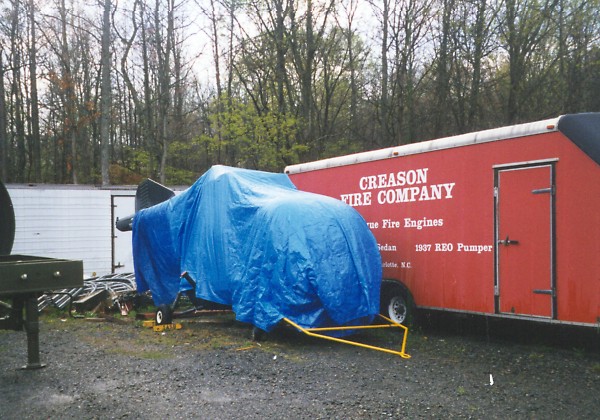 The first three photos were taken by John Vadas on 27 March 2000 at Charlotte, NC
The helicopter was stored here for restoration by an auto mechanics repair garage.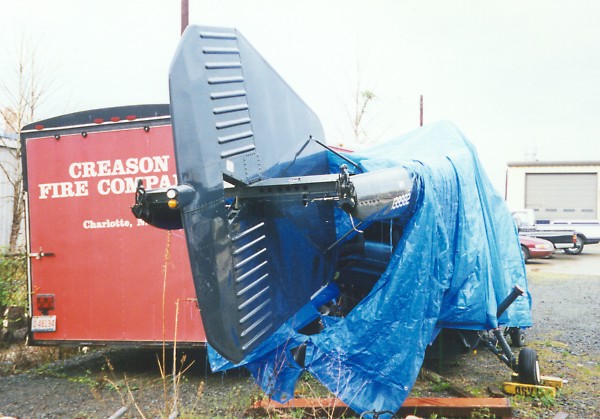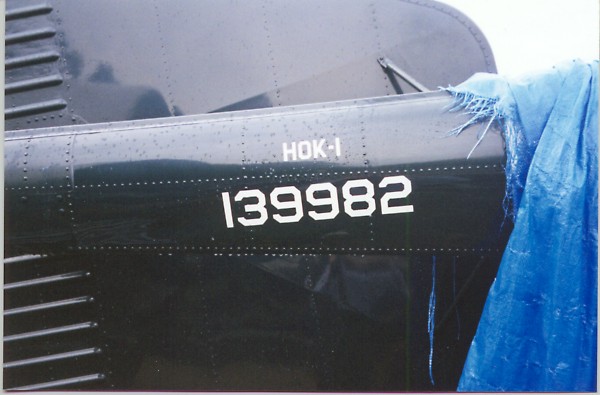 2003 :
John Vadas returned to Charlotte, NC on 30 July 2003 and visited the Carolinas Aviation Museum
HUK-1 139982 is now restored in the markings of VMO-6 "WB-17"
Even the cockpit is in perfect condition. Only one window, lower-left, is missing and the rotorblades are still in store.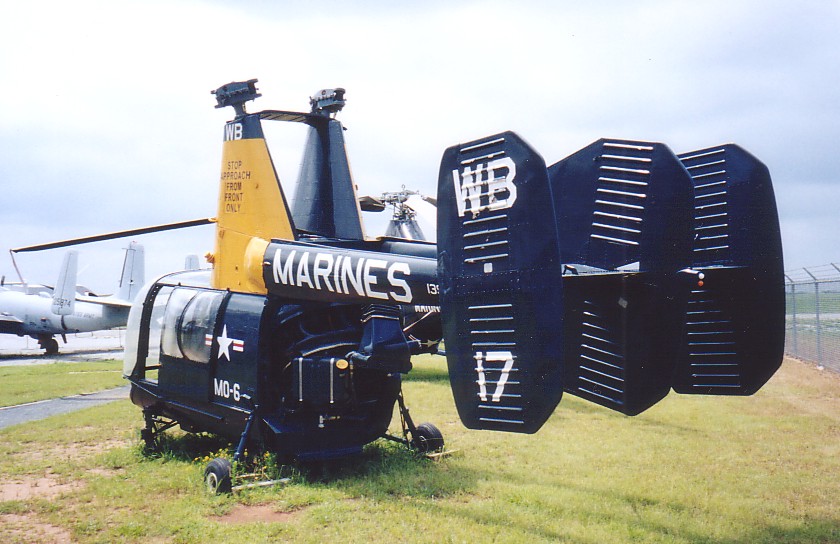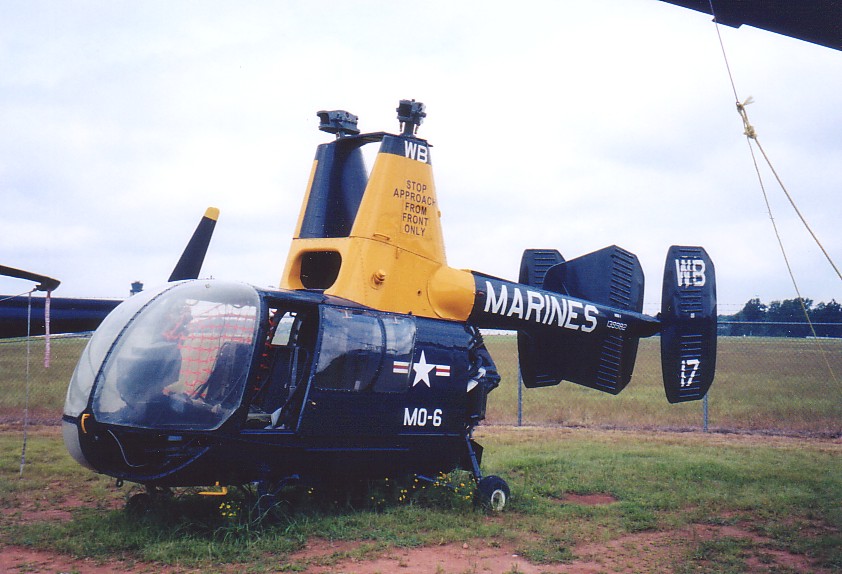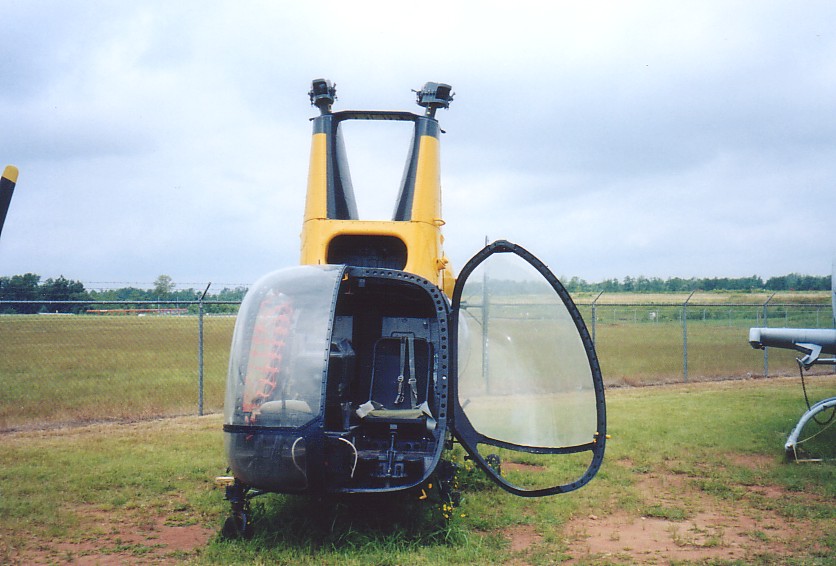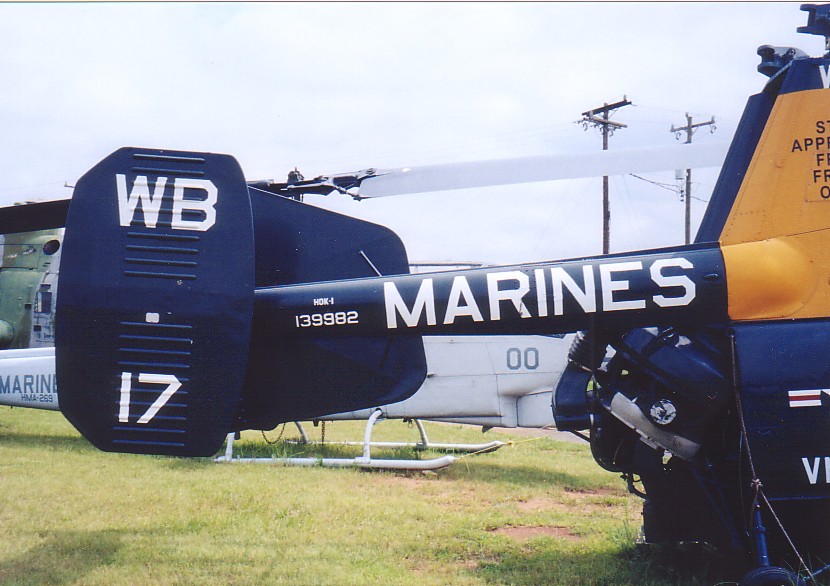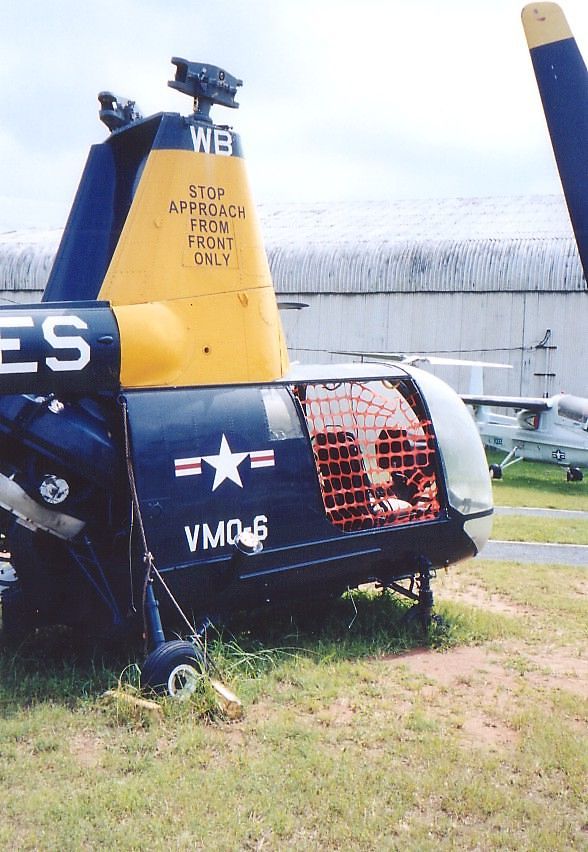 2007 :
On 7 August 2007 HOK 139982 was again photographed by John Vadas :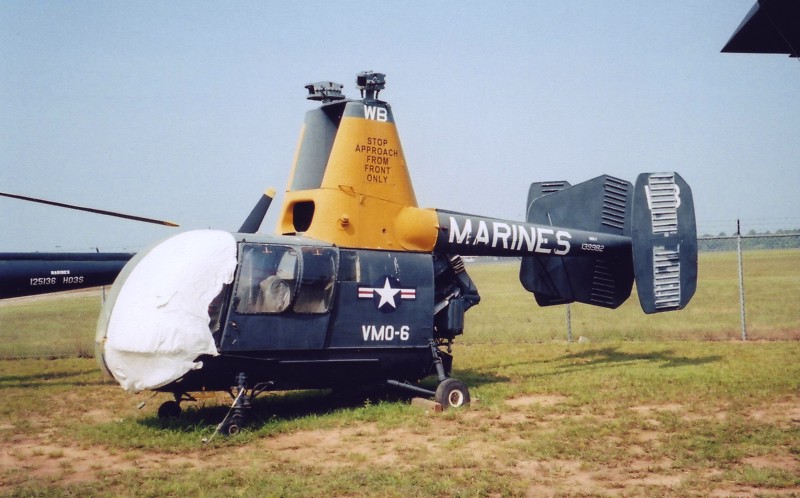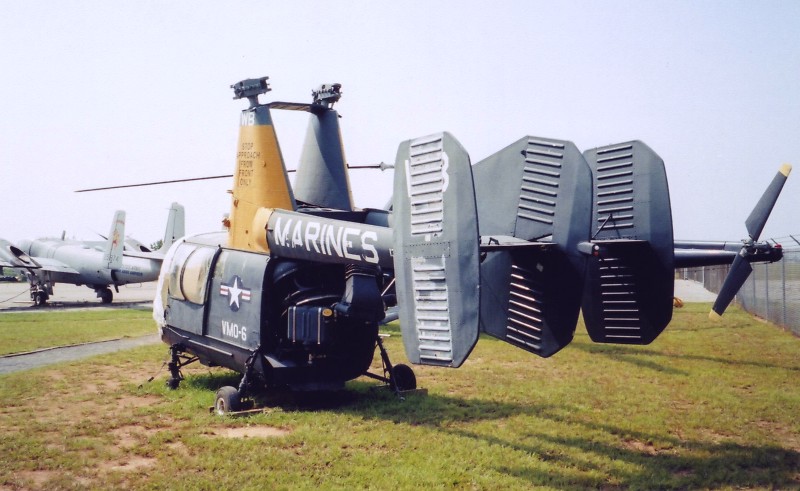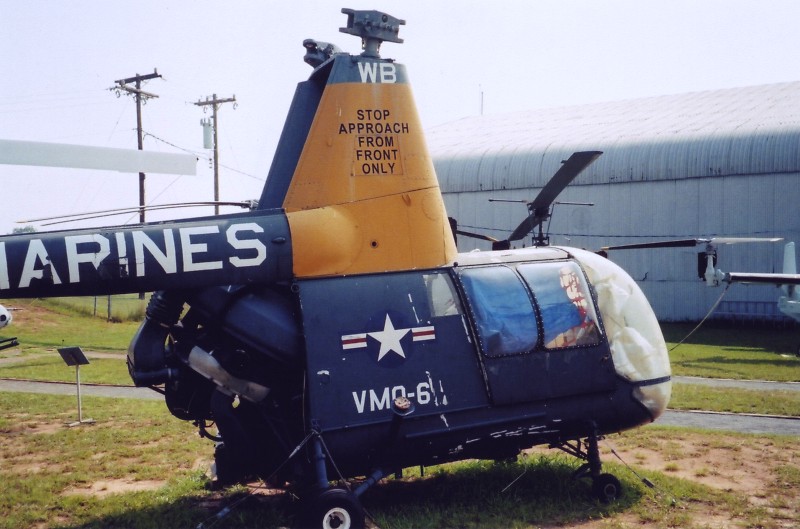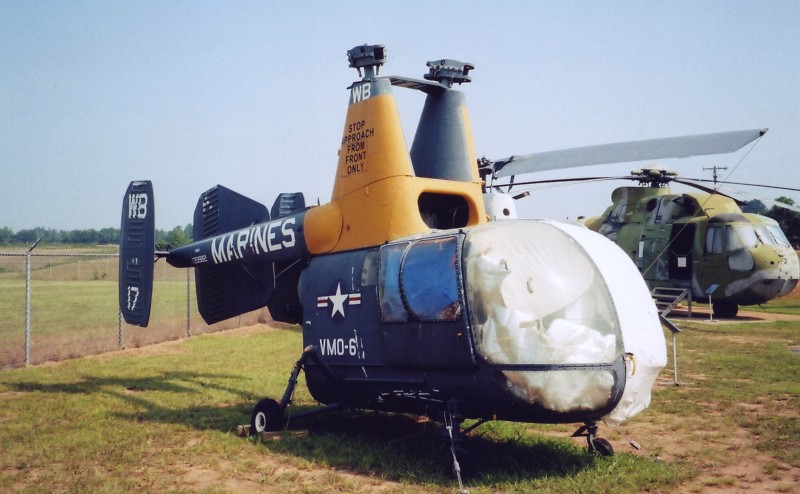 last update 21/04/2016